david minh-duy cao
computer science & ethnic studies
uc san diego
he/him
david@cao.sh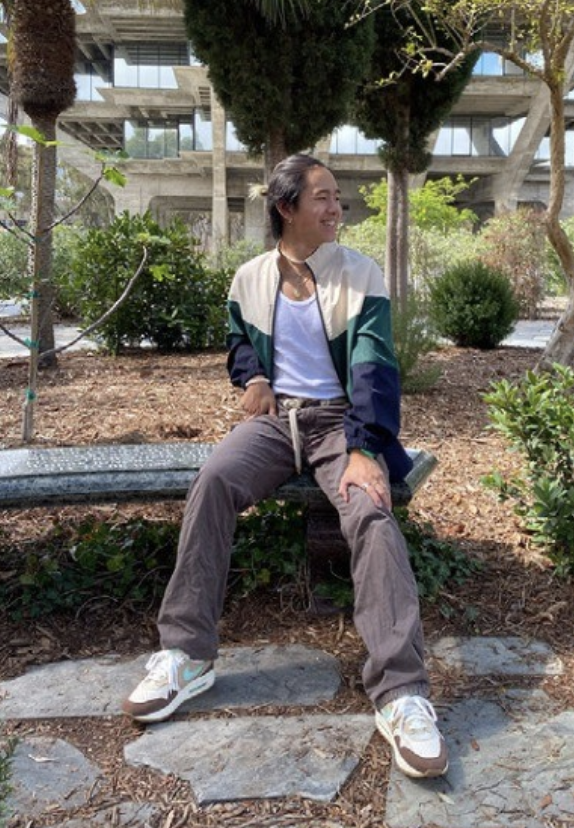 heyo! I'm David, a fourth year undergrad at UC San Diego interested in the intersection of PL, HCI, and social justice.
Research
Awards
Service
Photography & Videography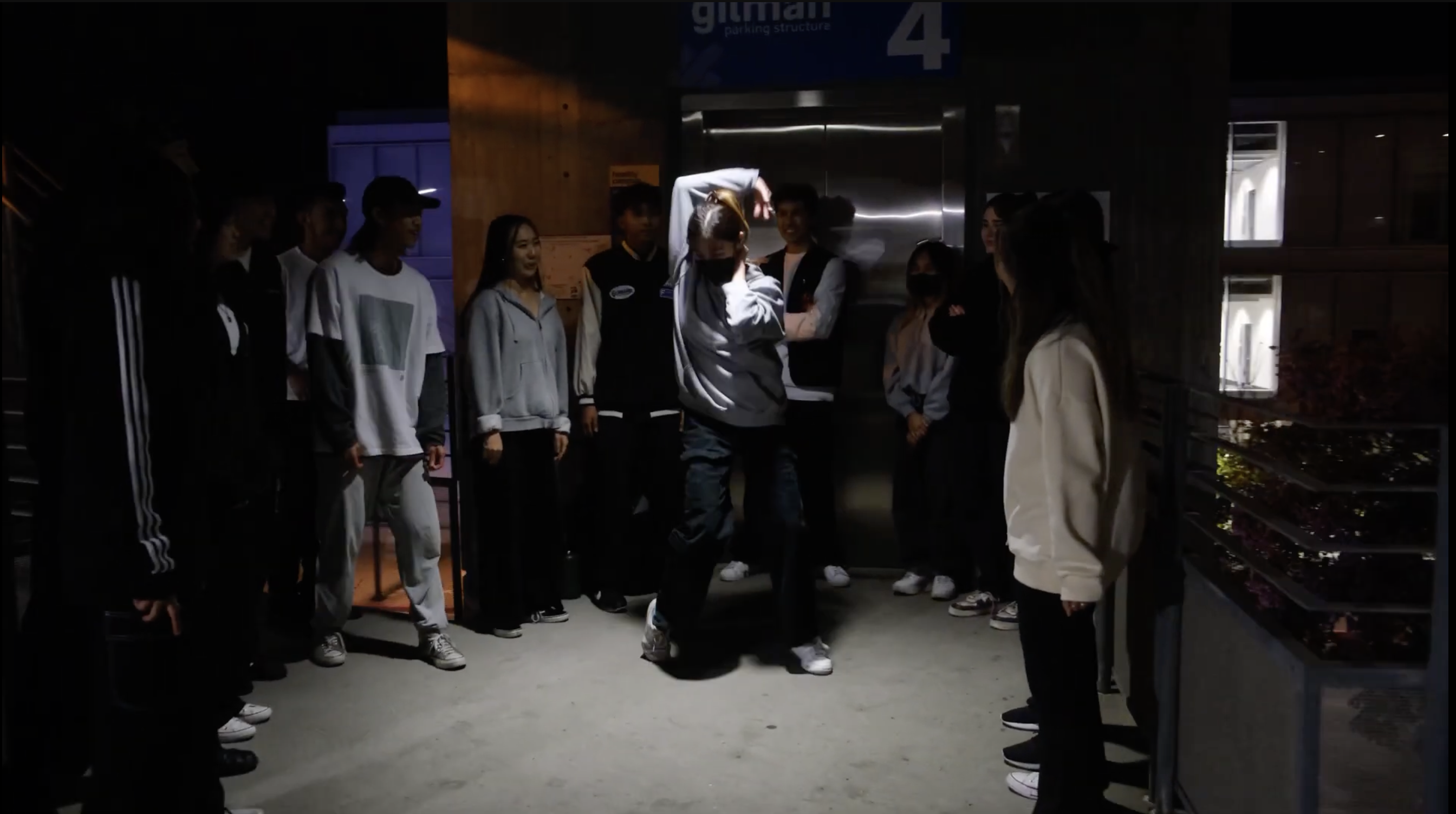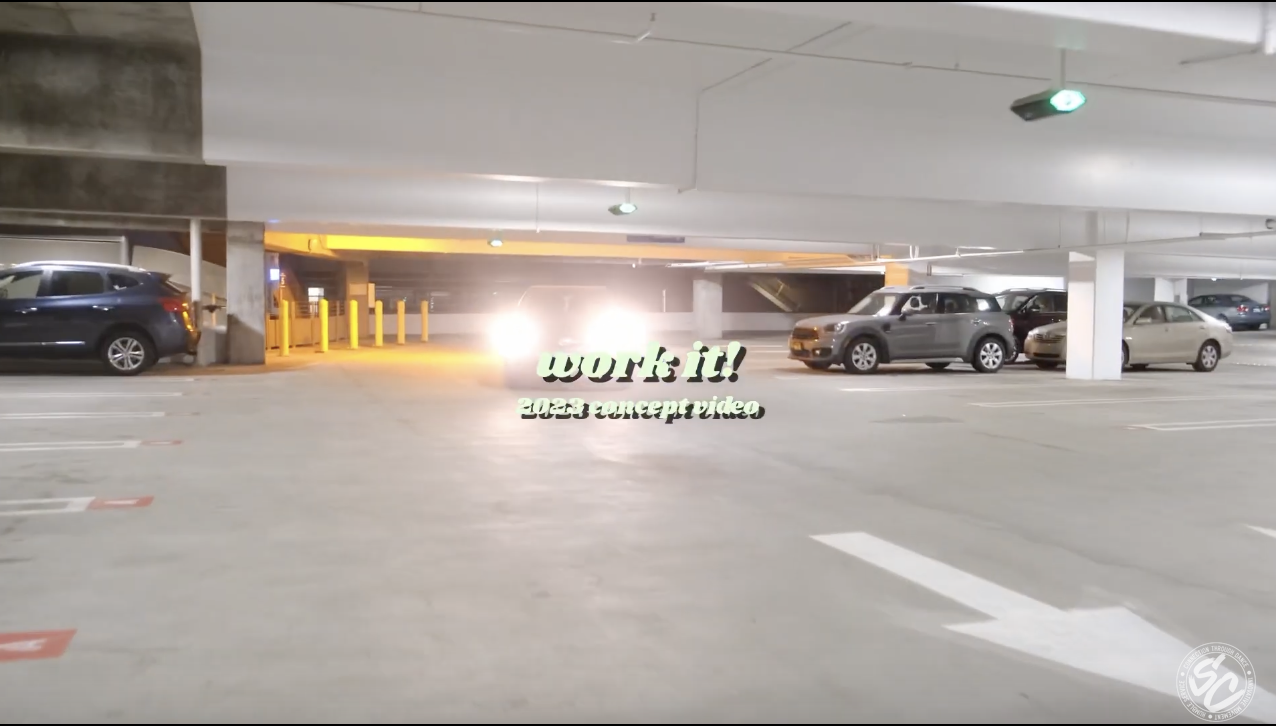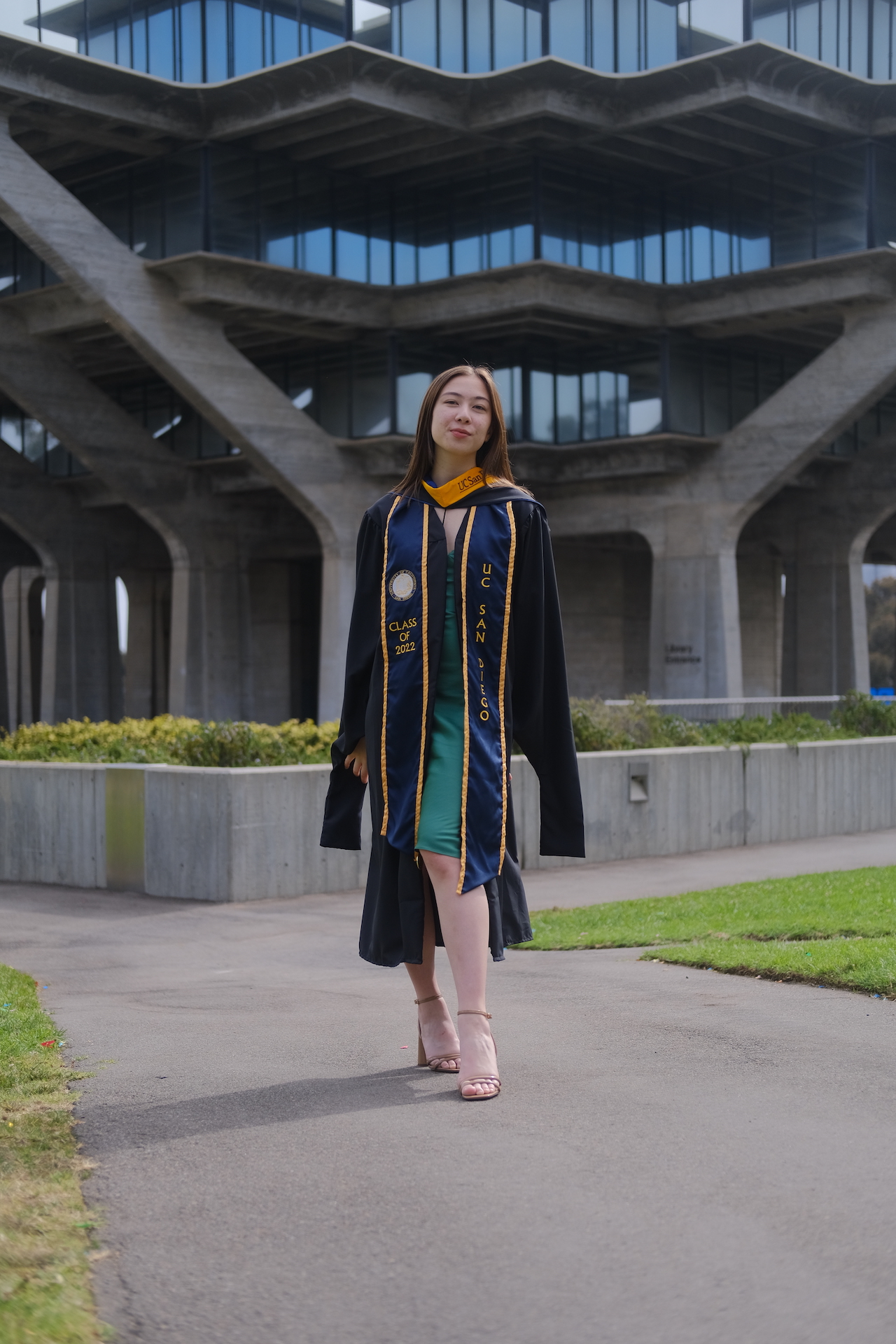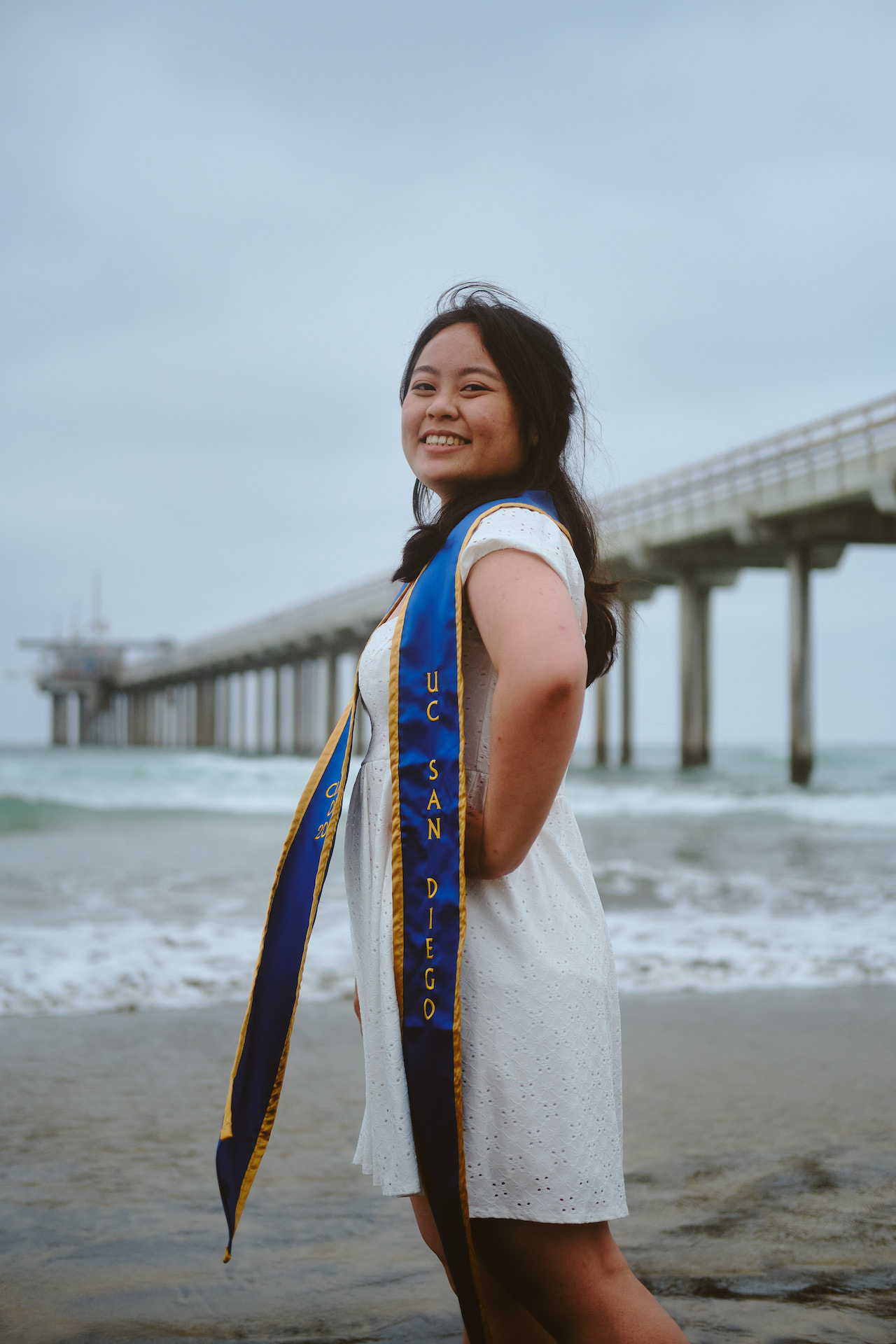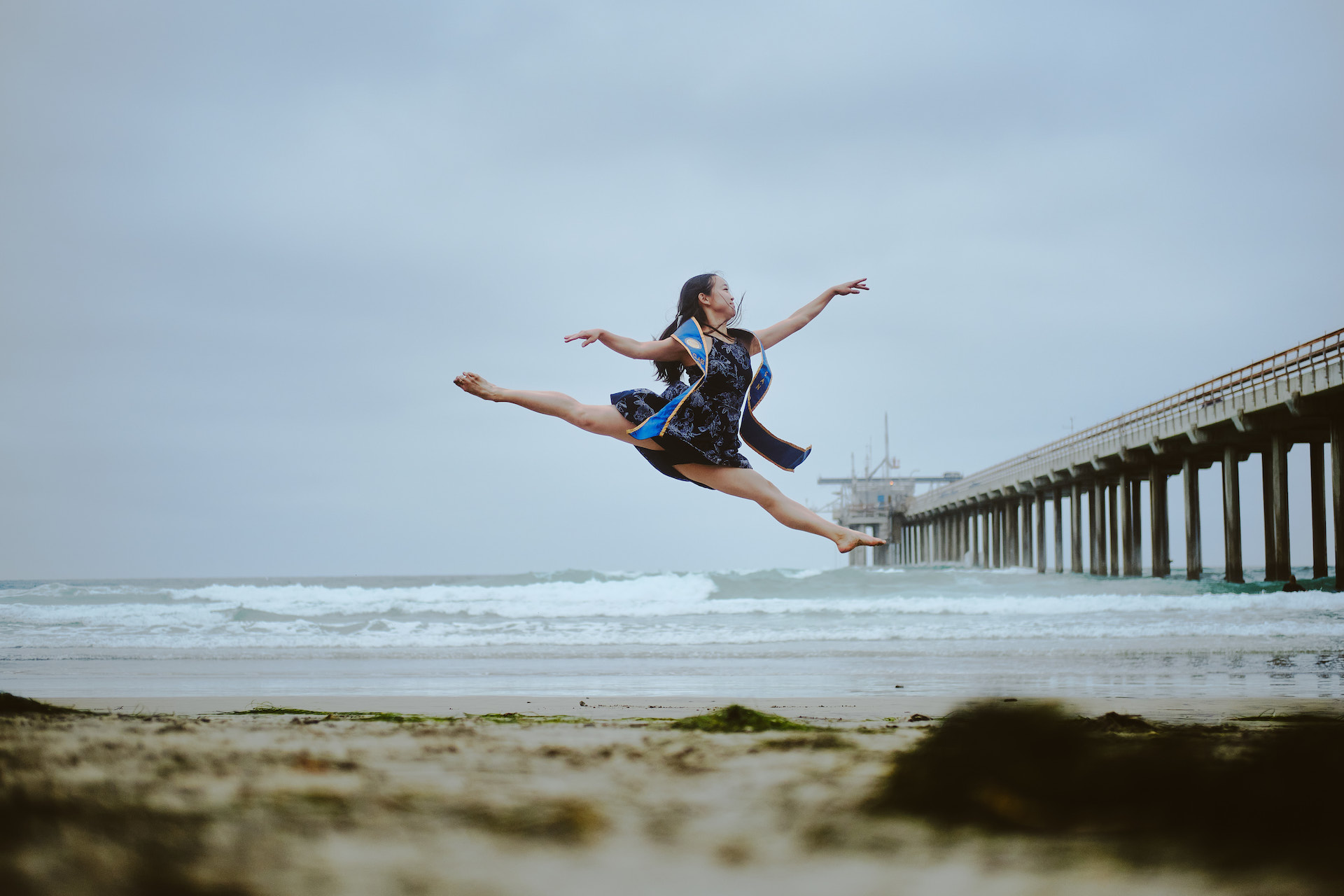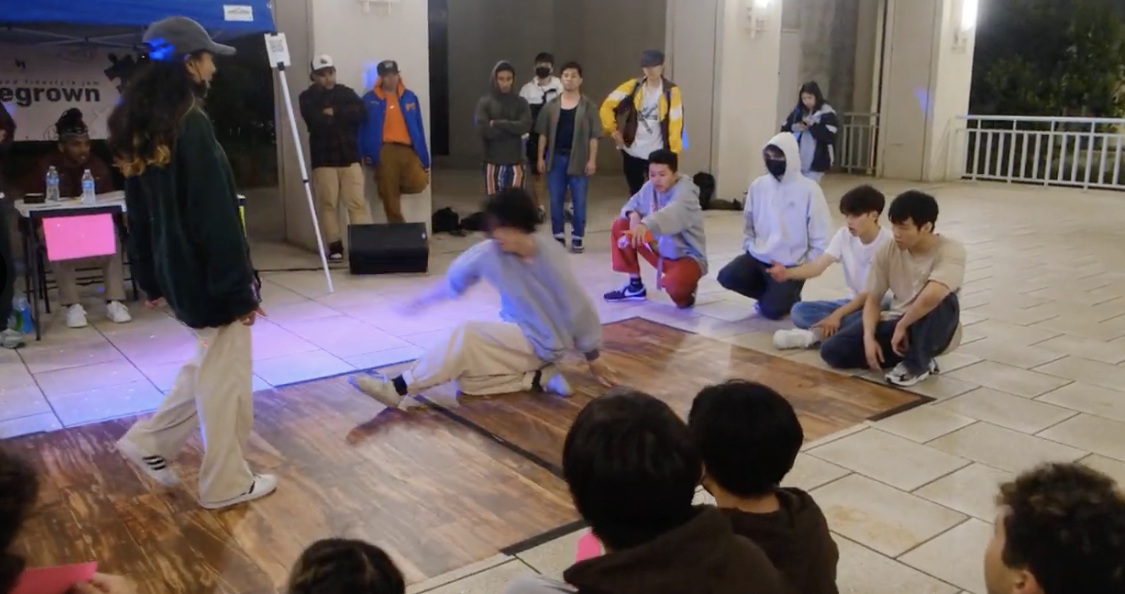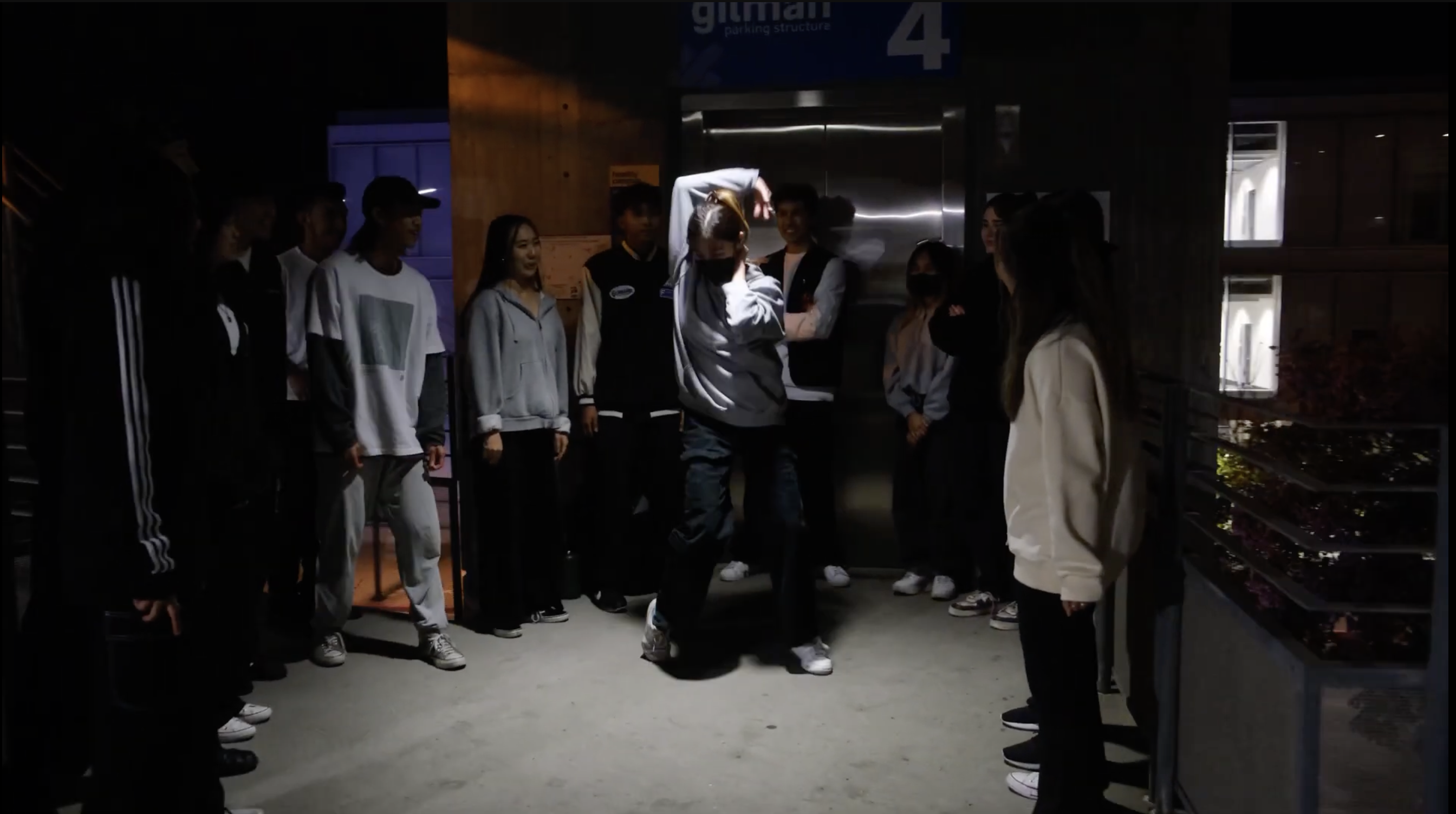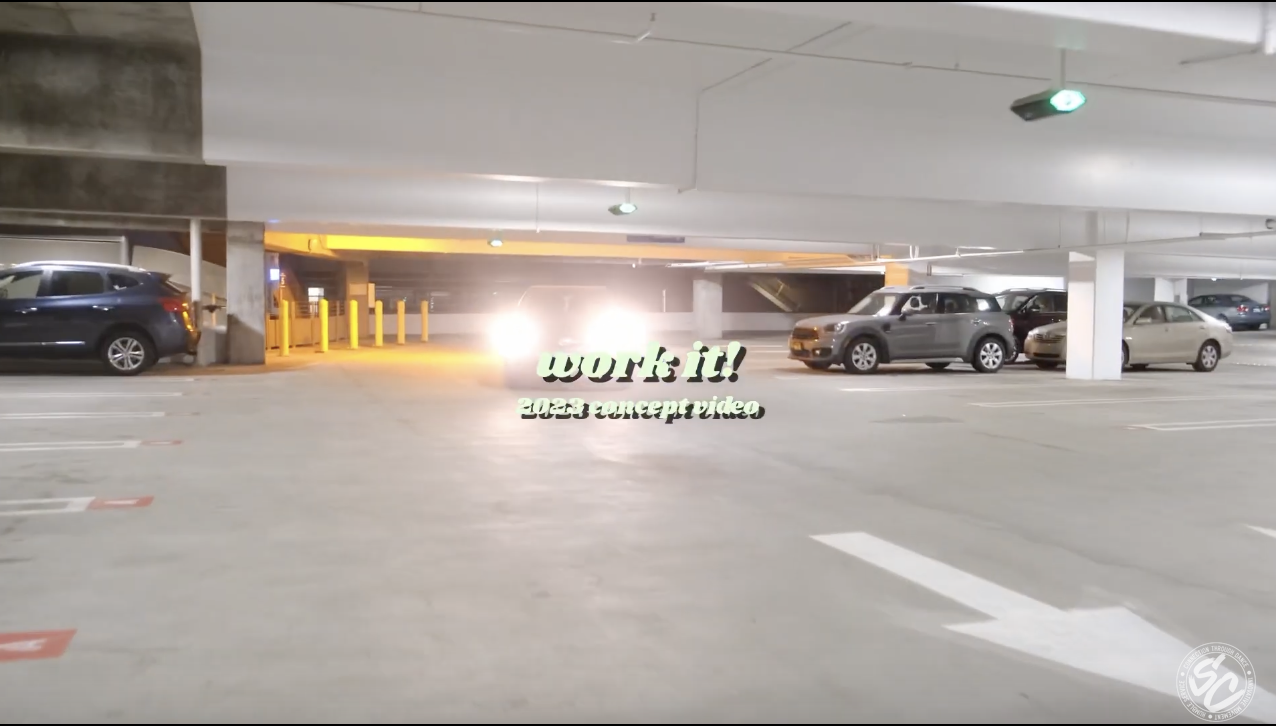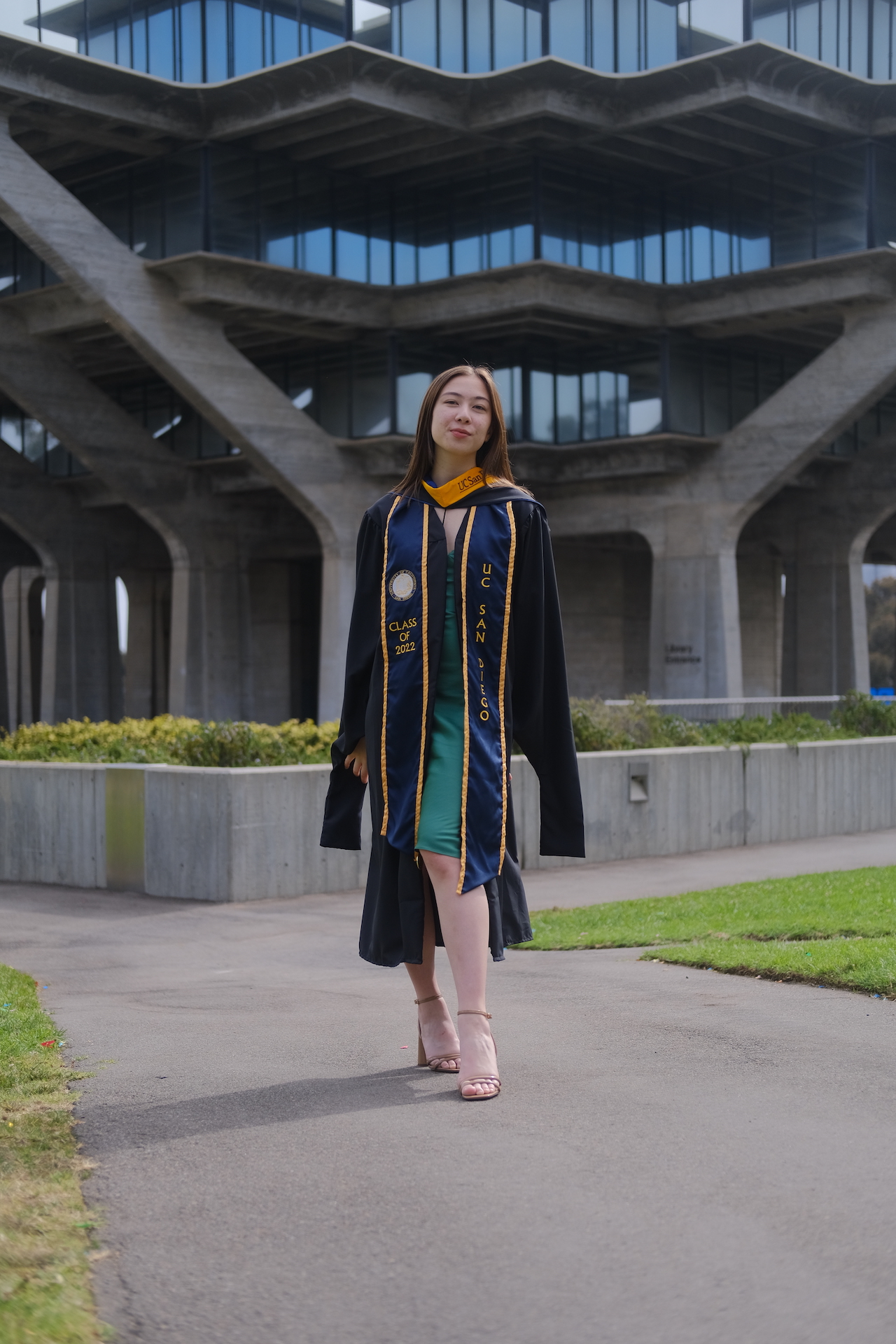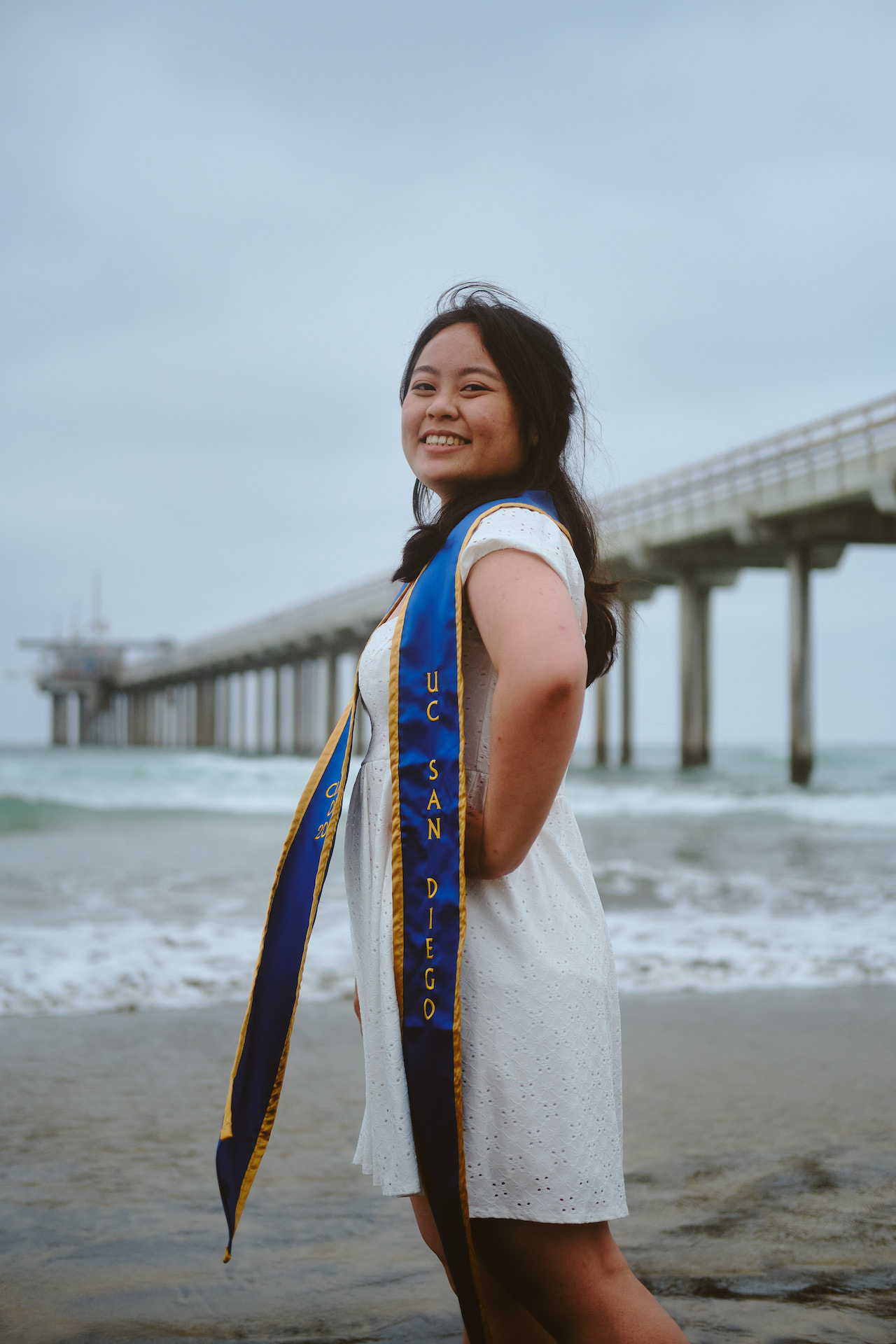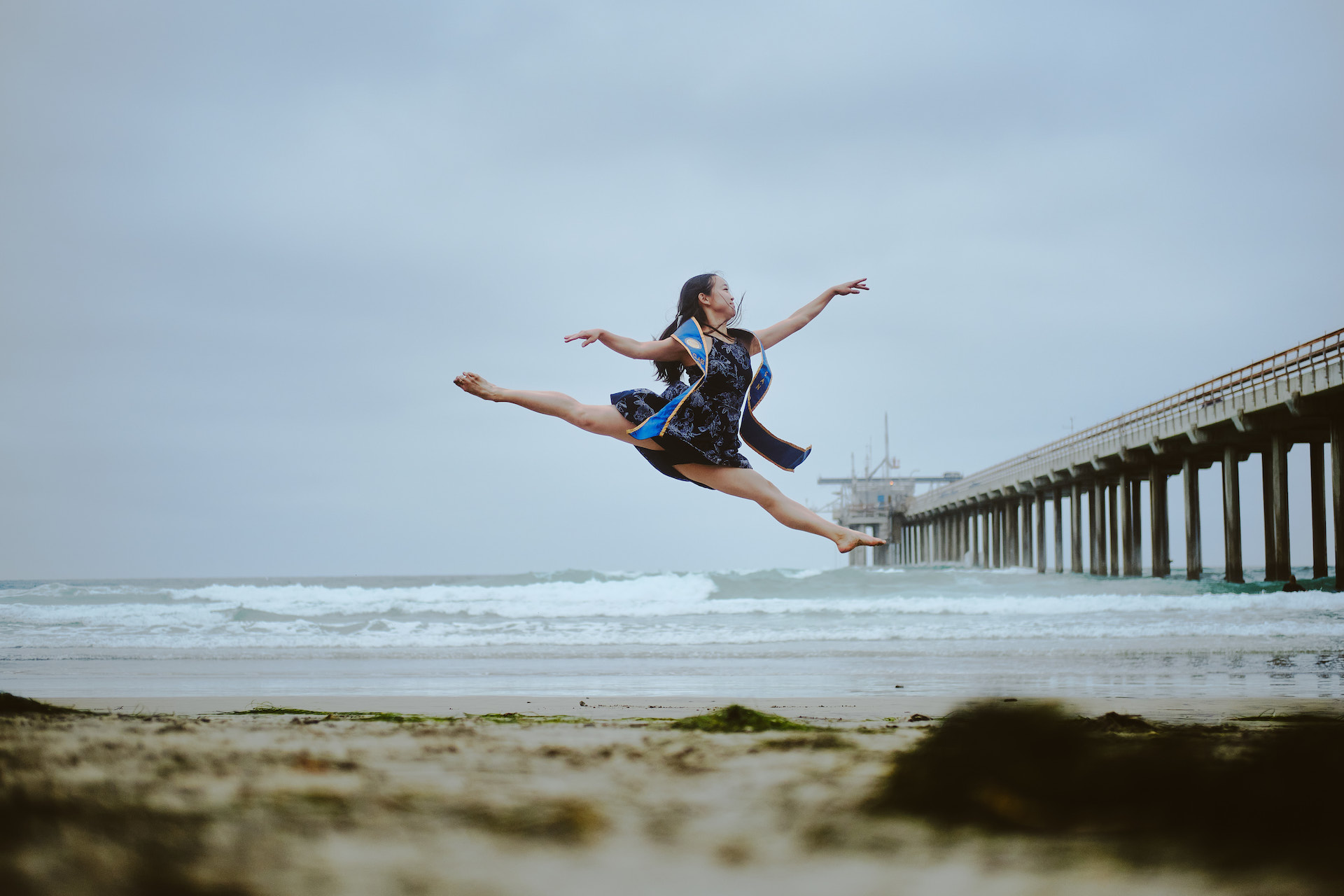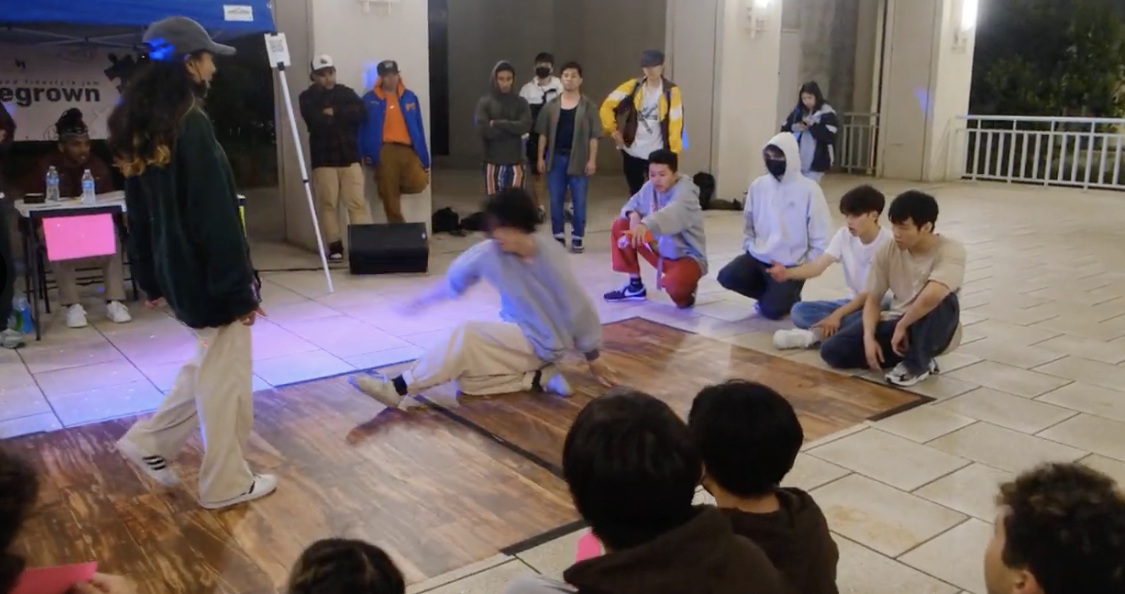 I do photography and videography on the side too! I've been doing macro and portrait photography since high school, and since starting my undergrad I've helped filmed/edit videos for live dance events and dance team concept videos.
see full photography/videography portfolio!

→